ABOUT US
IPSWICH'S TRUSTED SUPPLIER AND INSTALLER OF PREMIUM FIREPLACES
As a family-run business, RFC Services is passionate about specifying the right fireplace for your home, adding value to your living space and enhancing the comfort and efficiency of your property. With over two decades of experience in the trade, it's no wonder we're the go-to choice for home fire installations from Bury St Edmunds, to Colchester and beyond.
With great partnerships with leading manufacturers such as Heta, Woodwarm, Pevex, Gazco, Parkray, Ekofires, and ACR, we work with our clients to find the right balance between a fireplace that's aesthetically pleasing and a practical solution to your heating needs.
We take great pride in completing every project to the best of our abilities too. Just one look at our Checkatrade reviews and you'll soon understand our passion for beautiful fireplaces.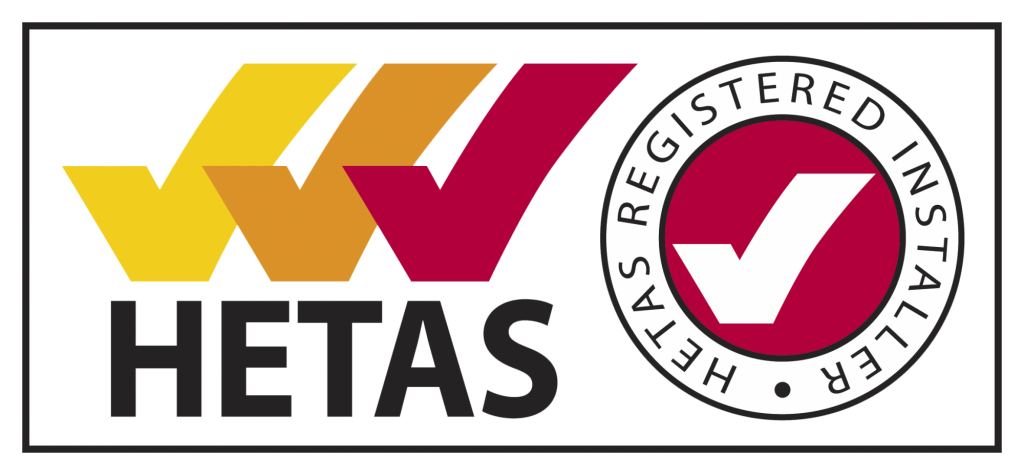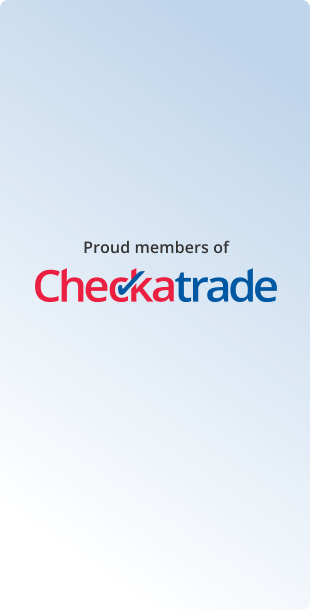 GALLERY
TAKE A LOOK AT SOME OF OUR BEAUTIFUL FIREPLACES. TRADITIONAL AND CONTEMPORARY FIREPLACES IN IPSWICH
From farmhouse rustic to state-of-the-art eco-friendly, at RFC Services we are trusted to provide fireplaces that fit seamlessly into homes and commercial environments from Ipswich to Stowmarket and Woodbridge to Colchester.
Our gallery displays a selection of our fireplace installations, providing homely centrepieces for living areas that are designed to stand the test of time.
REQUEST FREE SURVEY
Discover the cost of a new fireplace that's as individual as your home with our free estimate.